Zigma has expertise in hydrocarbon discovery, evaluation, development and production.
Zigma offers the benefits of clean, modern liquid petroleum gas (LPG) fuel to homes and businesses across Africa.
We engage in quality production and successful lifting of crude oil/crude oil distillates and the supply of refined petroleum products within Nigeria and around the world.
Engineering Procurement Construction Maintenance (EPCIM)
Remediation and Waste Management
Well Construction Services
Manpower Recruitment & Training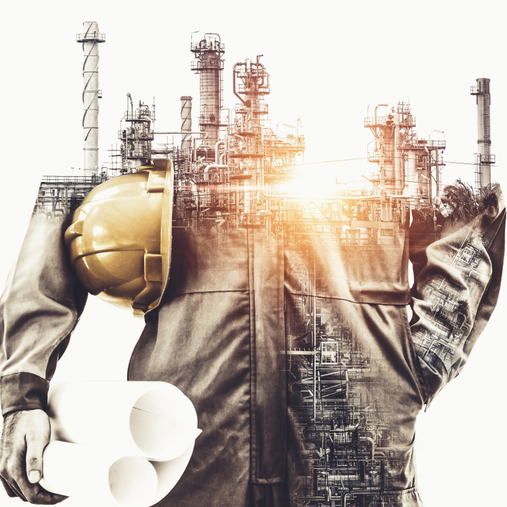 We strive to make our clients happy
So, let's be happy together