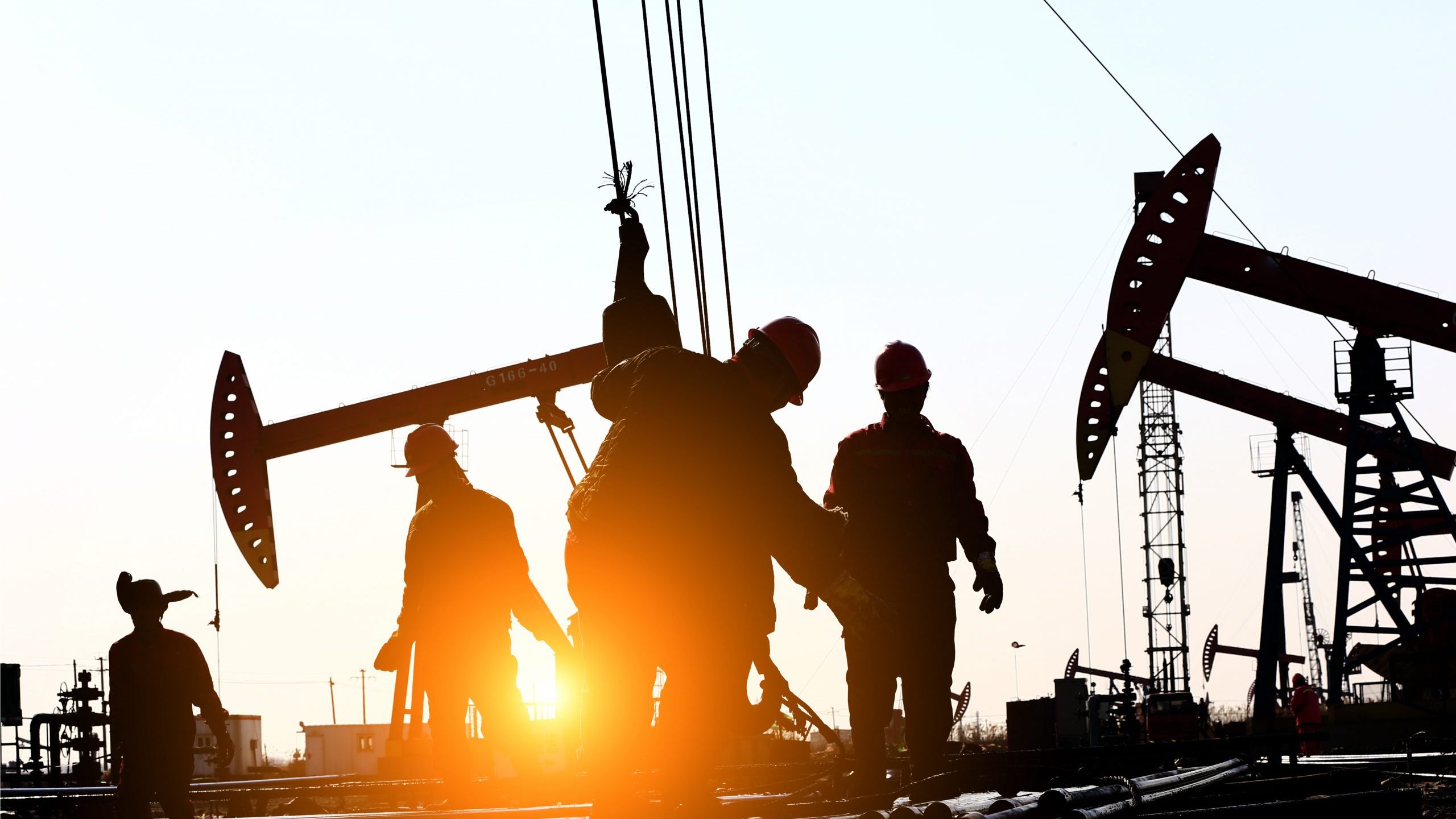 Engineering Procurement Construction Installation & Maintenance (EPCIM)
We support offshore and onshore engineering services for production in all areas, offering our customers support from project construction and installation to pre-commissioning with full product lifecycle support, product lifecycle preventive maintenance and assurance programs through our partners.
Our procurement division handles the challenge of global sourcing and provides effective global procurement solutions under a single point of contact and responsibility. We adopt a highly efficient approach to the supply of materials and equipment.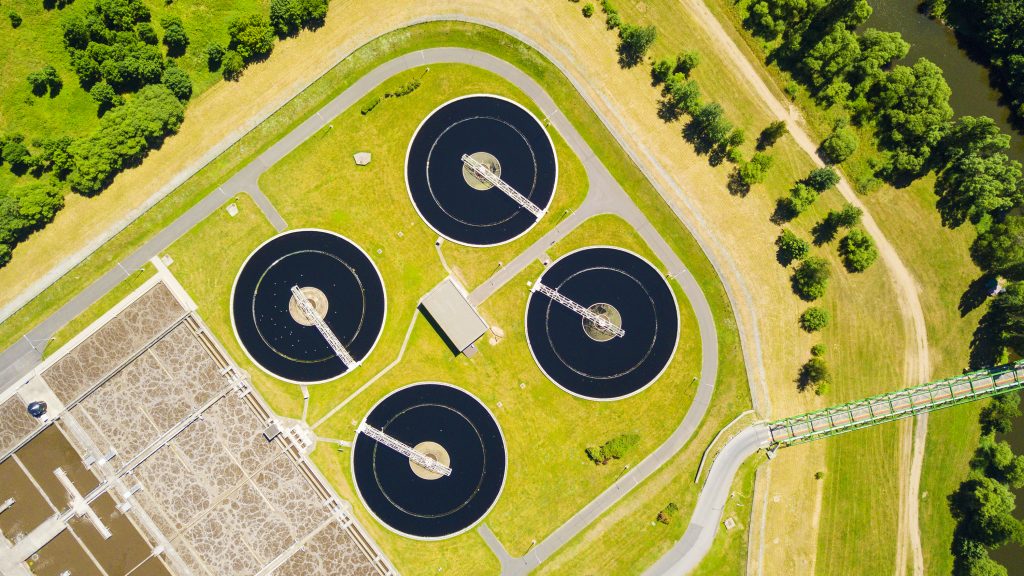 Remediation and Waste Management Services
We are the first to adopt new standards and new technologies that can deliver more effective, more efficient waste management to Nigeria's oil and gas industry. We understand that to be most effective it is the expertise and experience of our people in applying those new technologies that deliver clients' value.
For maximised efficiency, process improvement as well as human and environmental protection, choose Zigma for all your waste management services including:
Drilling waste management
Environmental remediation
Soil remediation
Produced water treatment
Water transportation and disposal
Tank cleaning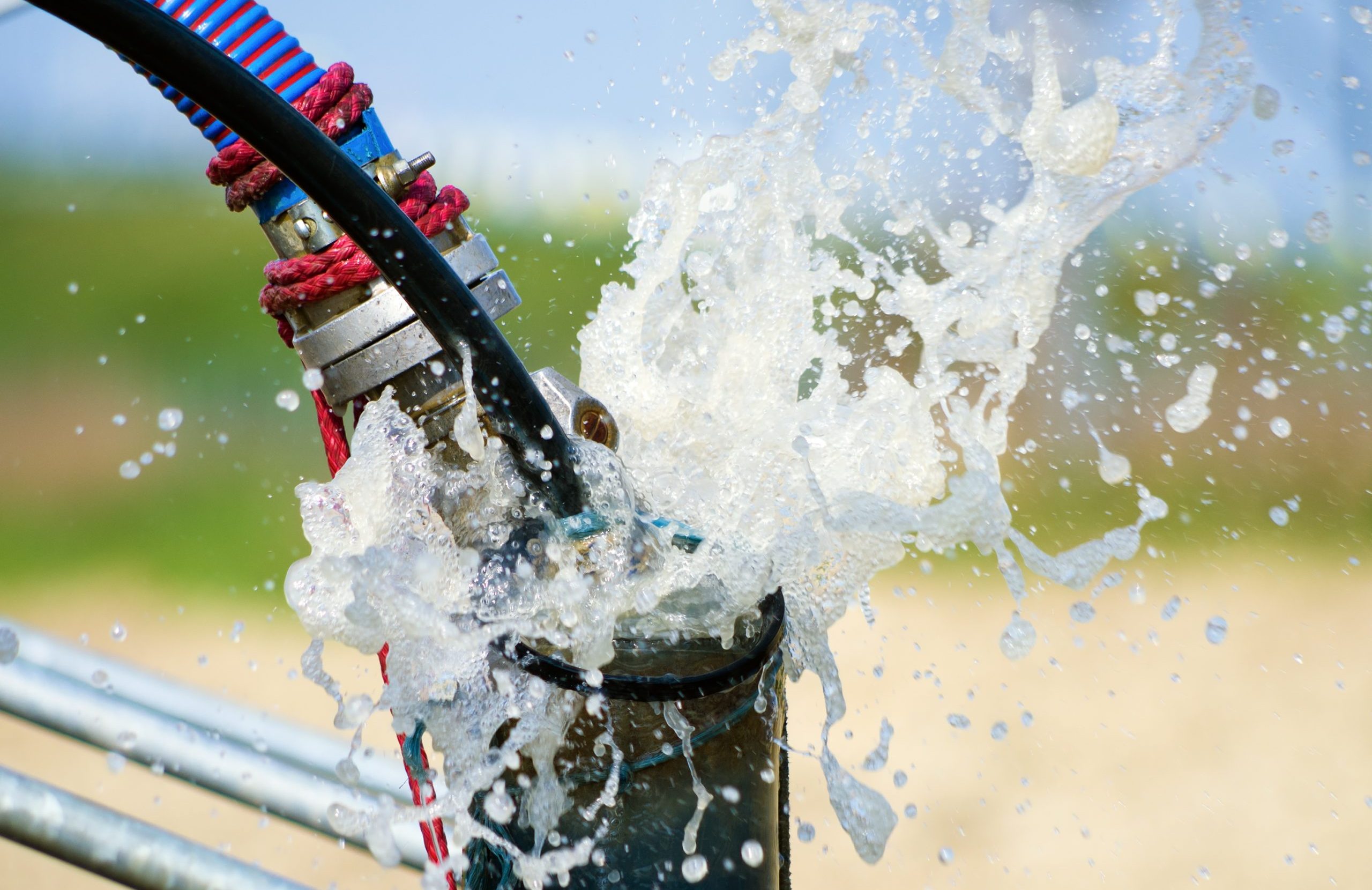 Well Construction Services
Zigma provides an end-to-end solution for well delivery: from the field development plan for the acreage to well engineering and design; full cycle procurement of all services including drilling rig contracting, selection, inspection and operations; development and deployment of all programs, policies, processes and procedures; e.t.c.
Working with our esteemed partners such as Haliburton, we ensure that each project is delivered efficiently, cost effectively, safely and on time.
Manpower Recruitment & Training
At Zigma, we offer our clients bespoke oil and gas training. We have garnered relevant accreditations from national and international accrediting bodies and are affiliated with several international training organisations. We provide courses to individuals and corporate organisations, usually delivered by professionals with several years of field experience using standard facilities. Each course is tailored to meet the needs of our clients and designed to impact positively on the participants.
Zigma also offers manpower placement and support across the oil and gas industry value chain, from exploration, production and asset development-drilling to reservoir management.
Our scope of services includes:
Recruitment covering manpower search and placement services as well as database management
Payroll Management covering timesheet handling, processing; transfers to personnel accounts, tax administration.
Provision of accommodation and transportation for personnel
Procurement of work permits and visas facilitation for local and international travel.
Medical testing, in-country treatment and medical evacuation, background checking and verification of personnel details, etc.